Here you can check all the stages of work as Al Rafid Quality Control?
- DESIGN & ENGINEERING:
Rafid Steel Industries (RSI) addresses all the needs to meet the architectural and structural requirements of every project and are equipped with the most sophisticated engineering tools and modern computer software program internally developed to perform the structural analysis for space frame structures that satisfy American code requirements such as AISC, ANSI / ASCE, UBC, among others.

Preparation of schematic layouts, presentation, drawing, conceptual design criteria of feasible
alternatives and present the findings and recommendations including estimated costs, timing and phases of the project to the client for approval.

3D multimedia is also used for visualization.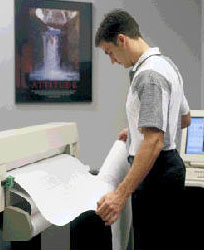 - PRODUCTION & MANUFACTURING:
Rafid Space Frames are manufactured in accordance with the latest editions of the American (ASTM), British (BS) and German (DIN) standards. Once fabrication details are available and issued from Engineering Dept. to the Factory, fabrication of structural members, nodes, its components and other related accessories for a complete installation of the system are undertaken.

Members and purlins can either be in black steel or galvanized (depending upon the project requirement). The rest of the space frame components are either electro-galvanized or hot-dipped galvanized as minimum standard of RSI.

It is then subjected to chemical pre-treatment process prior to the application of polyester powder coating except for the space frame nodes, supports, columns (optional), which are polyurethane wet spray painted. All parts are marked for easy identification during installation. Only Q.A. passed materials are processed and the finished products are suitably packed prior to delivery.
Whenever required and upon the client's request, a complete and detailed Quality System, Standard Technical Specification and Method Statement can be provided.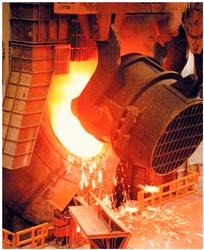 - ERECTION / INSTALLATION:

Erection / installation (optional) of space frames are carried out by a network of Qualified and Certified Builders working hand-in-hand with RSI to ensure satisfactory completion of works. Erection is generally categorized into three methods or combination thereof depending upon the actual site conditions namely:
· In-siteyu assembly from either full height mobile or fixed scaffolds.
· Full assembly on ground and lift into position using appropriate sized crane.
· Partial assembly on ground, lift into position by crane and complete assembly by mobile scaffolds.
The completed space frame will undergo full and comprehensive final inspection before hand-over to clients.